WE DEVELOP AND PRODUCE A RANGE OF NUTRITIOUS DAIRY MILK BASED PRODUCTS THAT SUPPORT NECESSARY MINERAL NEEDS ACROSS ALL AGES.
WE ALSO CREATE PRODUCTS THAT PROVIDE ESSENTIAL SUPPORT FOR SPECIFIC PERIODS OF OUR LIVES - FOR EXAMPLE: EXPECTANT MOTHERS, DEVELOPING TODDLERS AND SENIORS.
Our range is based on premium dairy sourced right here in New Zealand, from healthy dairy cows that graze on our clean, green pastures.

We have formulated a range of nutritious products with enhanced minerals and vitamins so they target specific age related and health requirements.
DHA (DOCOSAHEXAENOIC ACID) Algal Oil:
DHA is a type of omega-3 fat and helps reduce inflammation and your risk of chronic diseases, such as heart disease. DHA supports brain function and eye health plus muscle recovery after exercise. Also know to help lower blood pressure and support improved circulation.
LUTEIN
Lutein is a powerful antioxidant that defends the body against unstable molecules called free radicals. It is a dietary carotenoid that accumulates in the retina, particularly the macula region.
This is where Lutein may help with Age-related Macular Degeneration (AMD).
IRON, CALCIUM AND VITAMIN C
Iron supports red blood cells that carry oxygen from your lungs throughout your body. Calcium is a mineral that is necessary for life. In addition to building bones and keeping them healthy, calcium enables our blood to clot, our muscles to contract, and our heart to beat. Vitamin C acts as an antioxidant, helping to protect cells from the damage caused by free radicals.
COLLOSTRUM
Nutritious Colostrum helps fight infections and bacteria and also promotes growth and health in infants.
LACTOFERRIN
Lactoferrin helps support digestive and immunity health and is used as an antioxidant and to protect against bacterial and viral infections.
LECITHIN
Lecithin is an essential fat that naturally occurring in many animal and plant tissues. It supports health Cholesterol level, improves immune function; It also assists digestive system by breakdown of fats. Lecithin has been proposed that it may be beneficial for brain development and improve memory..
PRODUCT RANGES
FORTIFIED MILK POWDEREssential nutrition for the ages and stages of life - a product for everyone
Uniquely our Fortified Milk range offers pure New Zealand Dairy formulated to support the different ages and stages of life. We cater for regular milk usage, then we offer special enhanced products suitable for: Expectant mothers / Studying students / Developing toddlers / The aged who need support for bone health.
Each product has different nutrition and mineral levels plus specific additions designed to sustain health for all the different stages of life.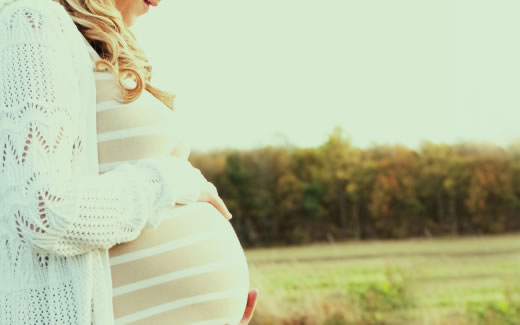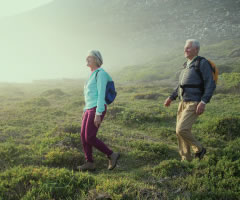 FULL DAIRY MILK POWDEREasy nutrition for every taste and dietary need
This range is a great way to get your daily health benefits of dairy milk. We have a delicious Full Cream cows milk, a Skim milk that has the same essential nutrients just less fat.
And for those who can't tolerate cow's milk, we offer a full flavour Goat milk option, which is less allergenic and easily absorbed into the body.
And for a little extra health benefit - we have a cow's milk combined with New Zealand Manuka honey - renowned for its unique medicinal properties.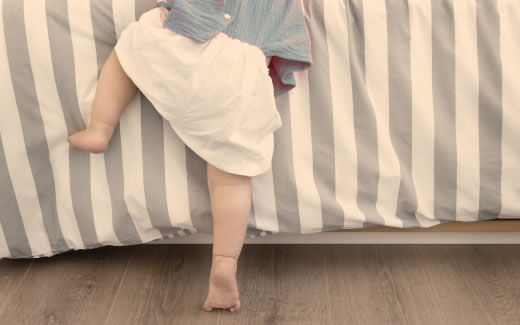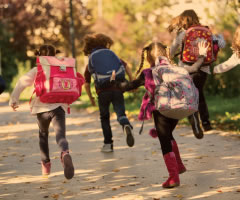 FLAVOURED DAIRY MILK BITESA fun and healthy way to get your calcium
Flavoured Dairy Milk Bites are a convenient way to get all the goodness of premium dairy milk plus extra nutrients and minerals.
The dairy milk powder we use is sourced in New Zealand, from dairy cows that graze on New Zealand's clean, green pastures.
Great for school or work lunchbox, these are a wonderful snack for every day use and come in a variety of delicious flavours.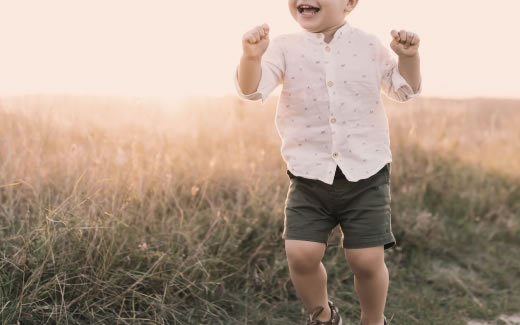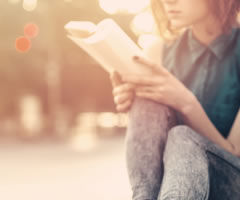 Which dairy?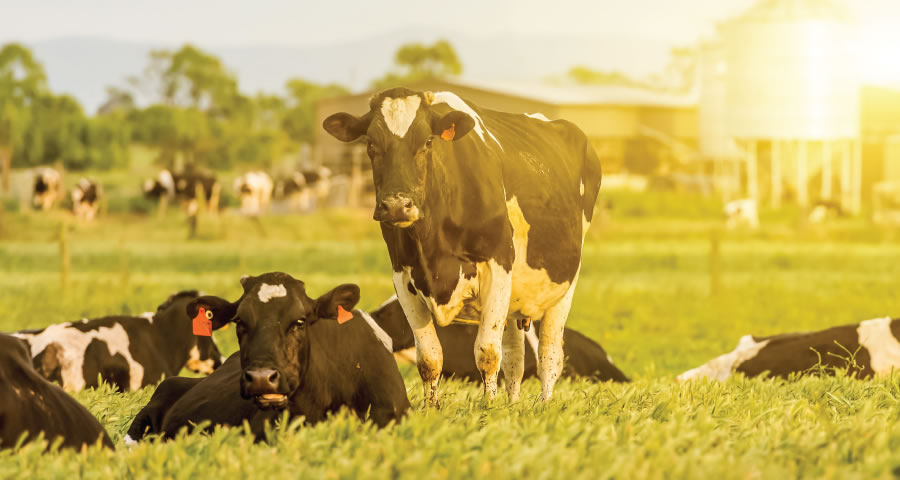 We offer different dairy options that accommodate various dietary needs and benefits.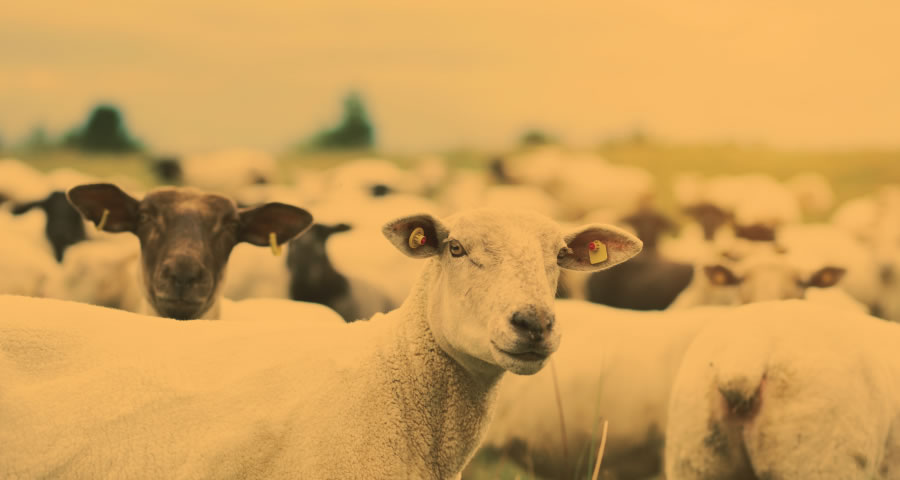 COW MILK
Cow's milk is readily available and has higher levels of B12 and folate. It also has the highest amount of Vitamin D and selenium - an essential trace mineral that assists with cognitive function and fertility.
Cows milk is also available in different formats - skim/fat-free, 1%, 2% or whole.
SHEEP MILK
Sheep milk contains about one third more energy than cow or goat milk. It has double the protein and much more of the right kinds of fats, vitamins and minerals, particularly calcium, iron, magnesium, phosphorus and zinc, while being lower in sodium.
They also naturally homogenized milk. That means smaller fat globules and more medium-chain fatty acids. This aids in digestion, just like goat's milk.
GOAT MILK
Goat's milk is closest in structure to human milk. The fat globules are smaller, which aids in digestion. The ease of digestibility is also due to the high amount of medium-chain fatty acids (has 35% compared to cow's 17%).
Goat's milk also contains less lactose (milk sugars) than cow's milk, which is great because it helps those who suffer from lactose intolerance.
Goat's milk is slightly alkaline, unlike cow's milk which is slightly acidic.
Farm Field New Zealand Limited
PO Box 58864, Botany,
Auckland 2163, New Zealand
info@farmfield.co.nz